Based on your organization's processes, we work together to devise targeted digital transformation paths.
We analyze the existing condition of the business - technologies, business models and strategies - and guide you in the transformation. All this at no cost to your business, since we are funded by public resources.
From
analysis to
simulators of
technological solutions
We have developed an assessment method that gives us a picture of the state of digitalization of your business. We also have 4 living labs that reproduce in a scaled-down version (or in full size) technologies, instruments and systems, so that you can experience how 4.0 technologies actually function. Starting from these tools, we are able to support you throughout the digitalization project.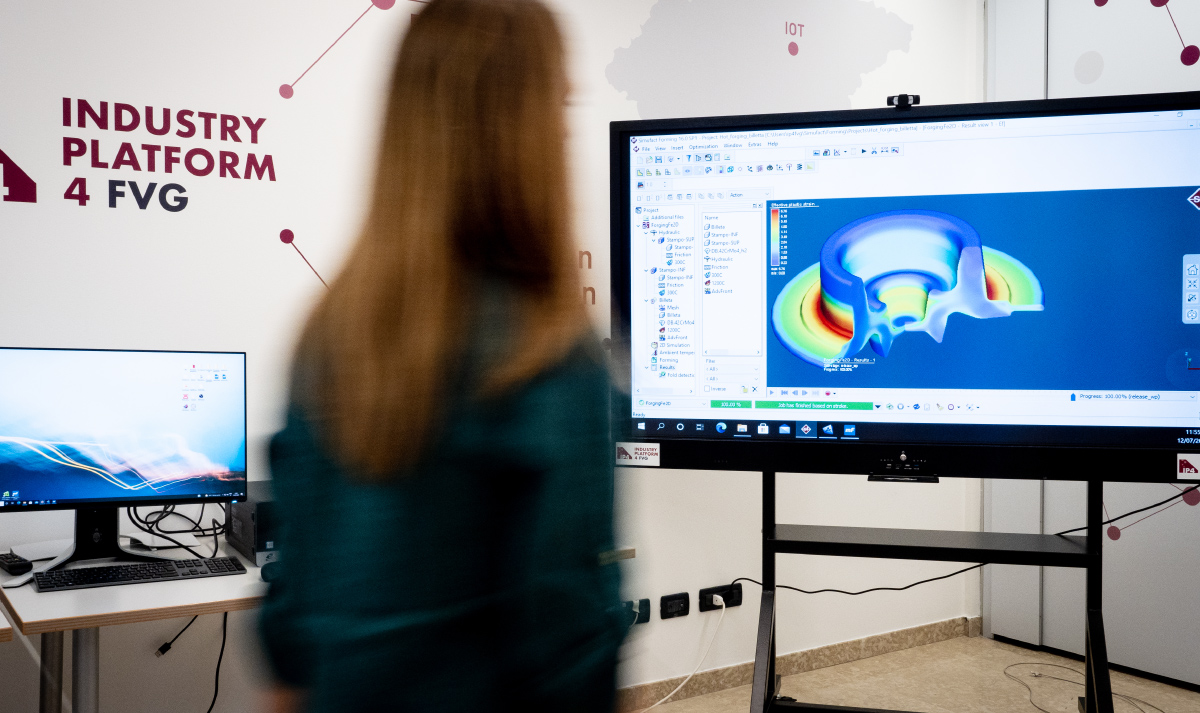 1.
We can start with a visit to your business for an assessment, that is, a technological check-up, to identify the level of digitalization and the step from which to start a digital transformation project.
2.
Alternatively, we can start with you visiting one of our 4 living labs, which are equipped with technologies, where you can test many different solutions, and be inspired to dream up an idea or start up a project.
3.
Once your need has been identified, we will present you with different specific technologies and provider companies able to offer you solutions. We will be with you every step of the way.
4.
We can also help you with training activities to increase your business's digital skills, or with information on calls through which your project can be funded.
5.
At certain times of the year, we ourselves finance the test or demo of a digital transformation project based on concrete cases related to your needs, through "test4digitalization" calls.
About
We help businesses and institutions to walk down the path of digital transformation
Find out more
The 4 IP4FVG
living LABS
Book a visit with our experts, come and try the technological solutions present in the demonstrators.