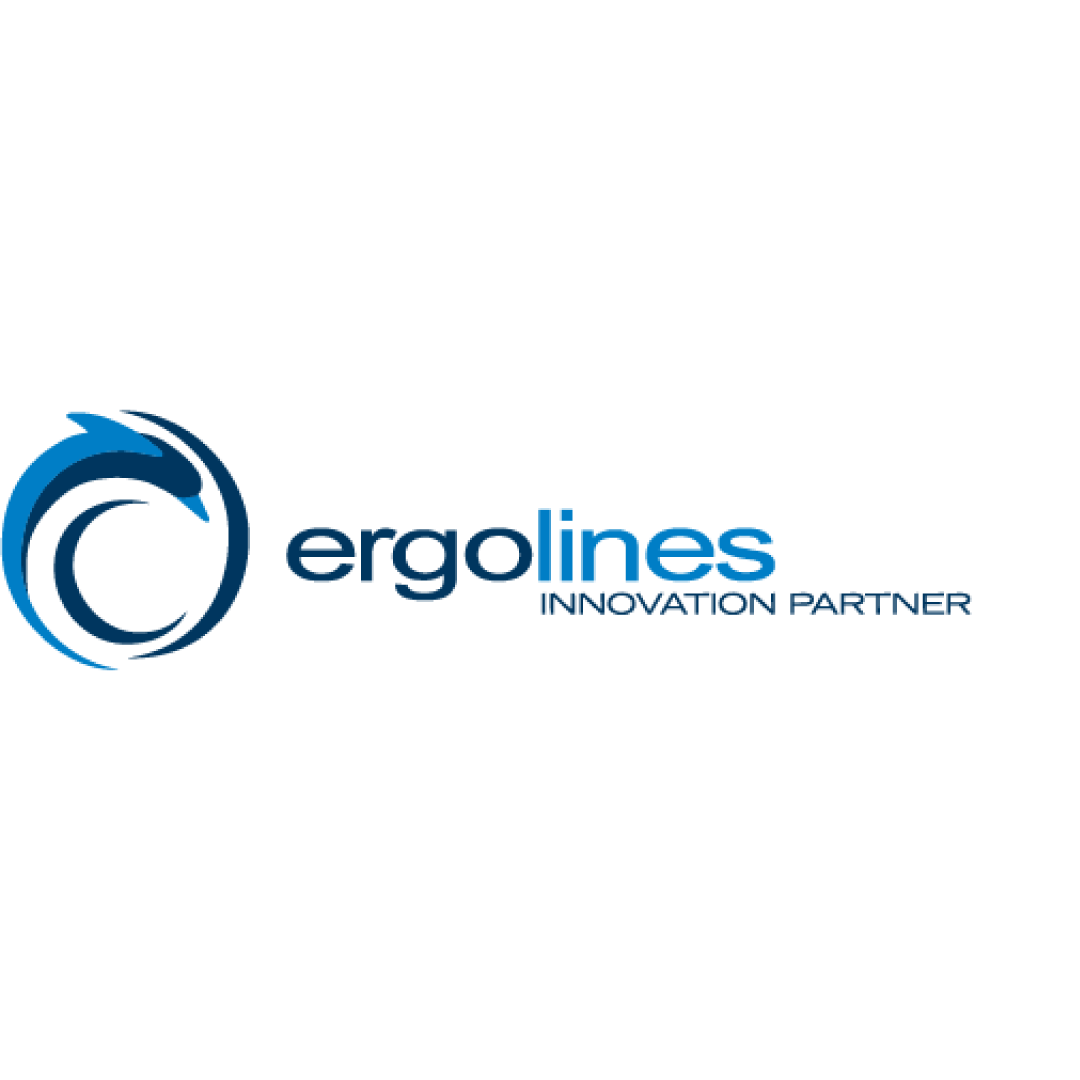 Machine learning for the analysis of process data streams in a steelmaking environment
Azienda Ergolines Lab srl
Provider tecnologici AINDO Srl
Per informazioni
www.ergolines.it
www.aindo.com
Identification of machine learning algorithms for the analysis of process data streams in a steelmaking environment
The project
Ergolines' solution, implemented in collaboration with AINDO and with the support of IP4FVG, addresses the need for real-time analysis of data streams from ultrasonic sensors installed on plants in steelmaking environments.
Watch the video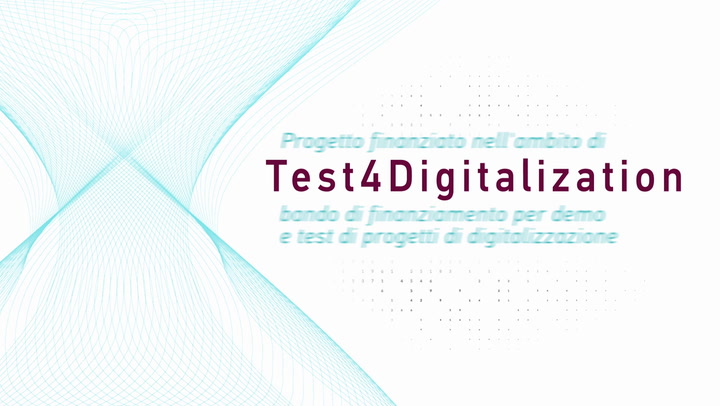 Results and future developments
In conjunction with innovative start-up AINDO, the project has led to the identification of a set of machine learning algorithms for analysing process data recorded by continuous steel casting equipment. These algorithms, based on the use of neural networks, will enable the company to perform predictive analysis and prompt detection of process anomalies.
This is a highly innovative project for the steel industry that may lead the company to gain technical frontier leadership over its current competitors.