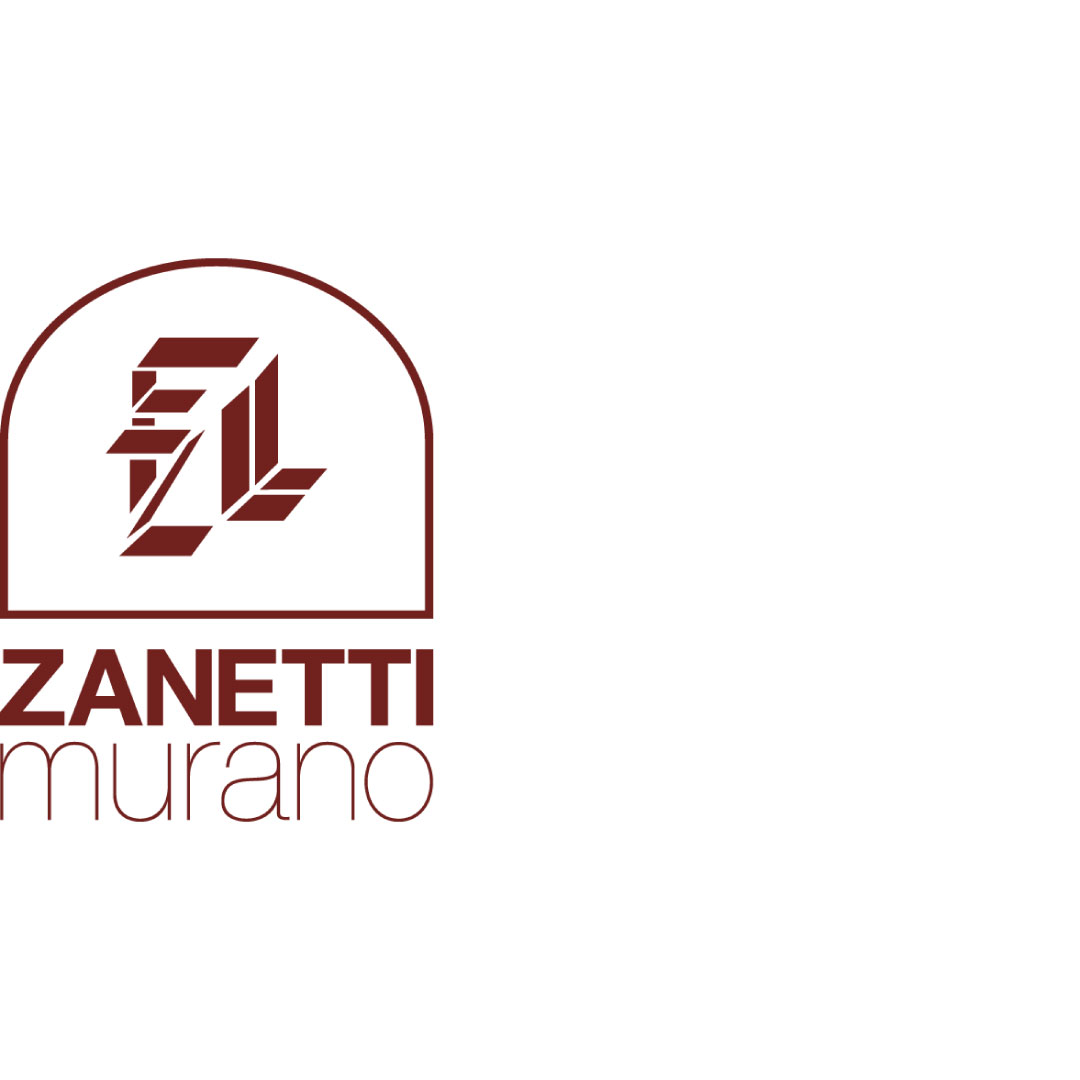 Murano glass: product communication with holographic technology
Azienda Zanetti Murano Srl
Provider tecnologici Lorenzo Calgaro - Innovation Manager
Per informazioni
www.zanettimurano.com
Lorenzo Calgaro
Employing holographic technology systems as an innovative marketing tool
The project
Zanetti Murano Glassworks has embarked on a digital innovation project designed to optimise marketing, communication, logistics and product prototyping activities.
Watch the video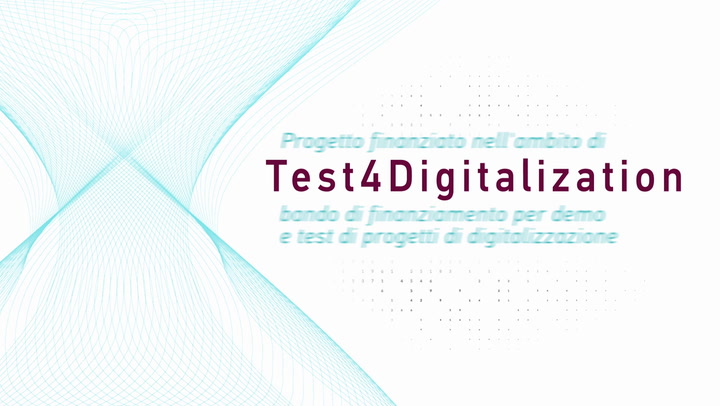 Play the video
Results and future developments
With the support of Innovation Manager Lorenzo Calgaro, the company selected the most suitable holographic technology hardware and software tools to represent the 3D version of its products in the real environment. Holographic technology is an innovative marketing tool for the glass industry and beyond, and will enable Zanetti Murano to improve the customer experience inside the showroom, optimise logistics at trade shows, and make time and cost management of prototyping new products more efficient.