Production plant for vertical farming: creating the digital twin
Azienda ZERO Srl
Provider tecnologici Tre.digital srl
Per informazioni
www.zerofarms.it
www.tredigital.tech
Virtualisation of the production environment for smooth and efficient management of a vertical farming plant
The project
With the support of IP4FVG and Test4Digitalization call, Zero has implemented a production environment virtualisation pilot project designed to streamline the management of the Vertical Farms it makes. By integrating BIM models with data from IoT sensors installed on plants, Zero has developed a digital twin of its own plant. The solution, developed in conjunction with TreDigital, allows information to be viewed in real-time while facilitating infrastructure maintenance and control activities.
Watch the video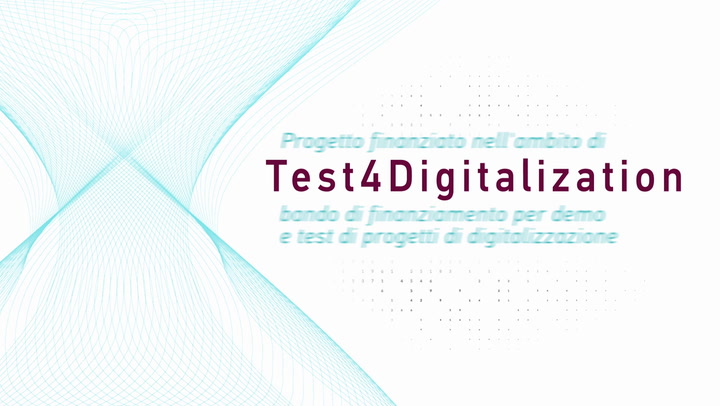 Play the video
Results and future developments
The project has proven to be effective and opens up the possibility of virtualising future production plants by blending design, construction and life-cycle requirements into a single, controllable path.