Remote management and maintenance of electromedical instrumentation
Azienda Telea Electronic Engineering Srl
Provider tecnologici Tempestive Spa
Per informazioni
www.teleamedical.com
www.tempestive.com
Development of an IoT platform for data collection and processing in the cloud
The project
Telea's experimentation arises from the need to collect and analyse data from electromedical instruments developed by the company. Telea, with the support of Tempestive and IP4FVG, has developed a solution that communicates with the cloud by sending and processing data while allowing equipment to be monitored and managed remotely.
Watch the video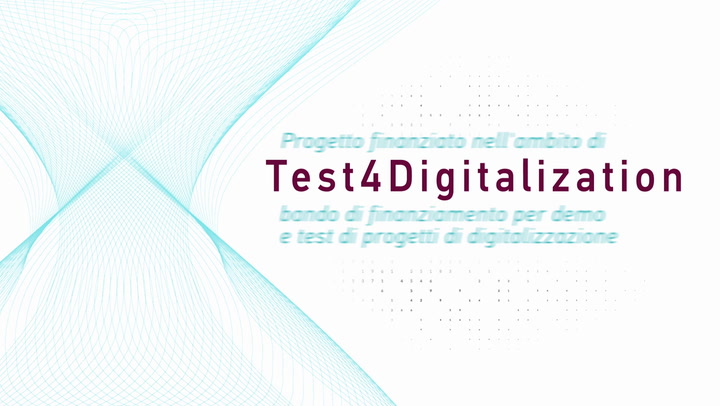 Play the video
Results and future developments
A way to enable predictive and remote instrument maintenance activities to be conducted more smoothly, improving at the same time operator's use of devices and clinical services delivered to patients. The large-scale application of this tested technology solution will make it possible to ensure greater control over the life cycle of products, streamline maintenance activities, and devise new business models.