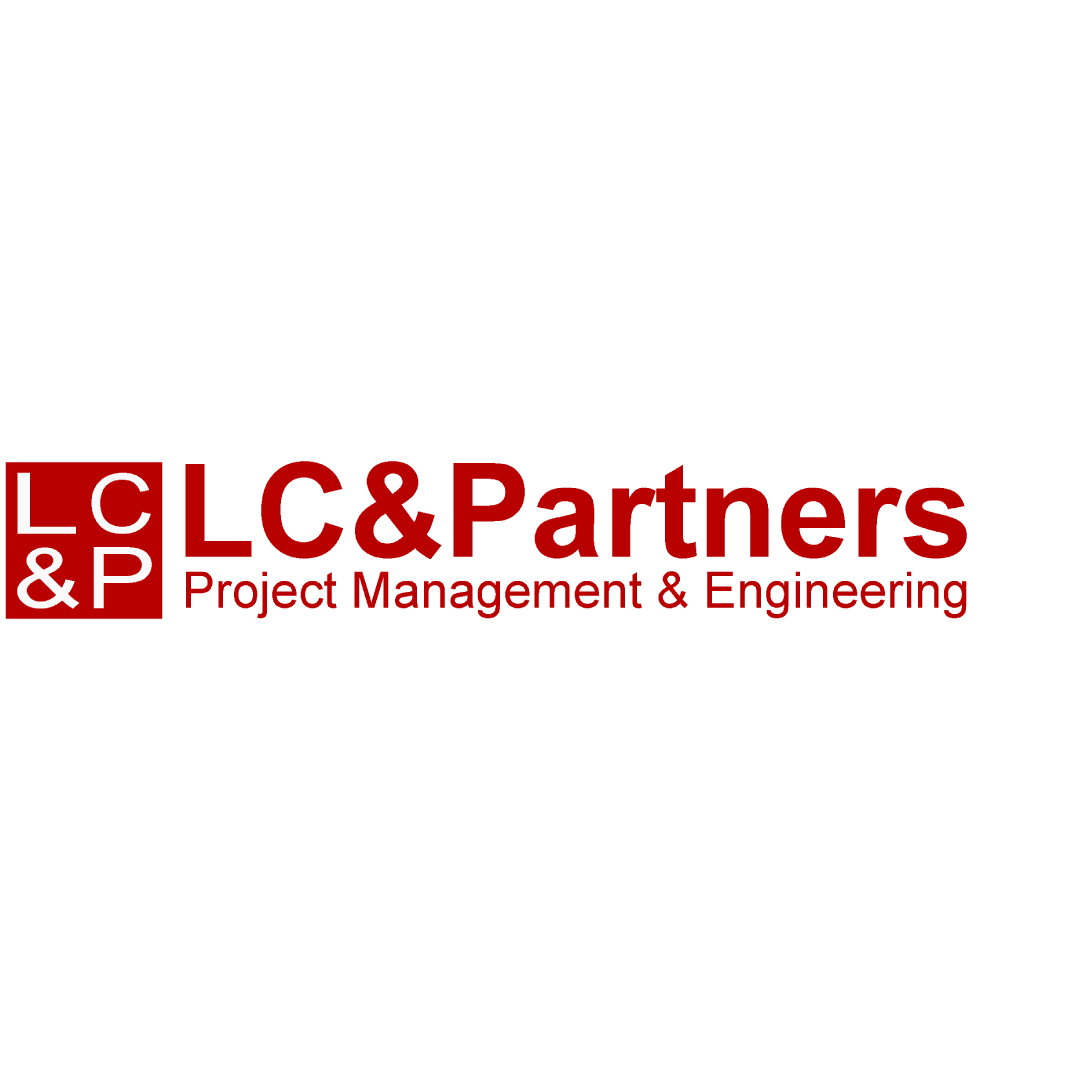 Construction Project Management 4.0: integration of BIM tools
Azienda LC&Partners Project Management and Engineering Srl
Provider tecnologici Adhox Srl
Per informazioni
Analytics, BIM – Building Information Modelling
Innovative process for analysing, assessing and monitoring construction orders using a digital twin based on BIM models
The project
LC&Partners' solution, implemented in collaboration with Adhox and IP4FVG, integrates the use of BIM tools with the international project and facility management method adopted by the company.
Watch the video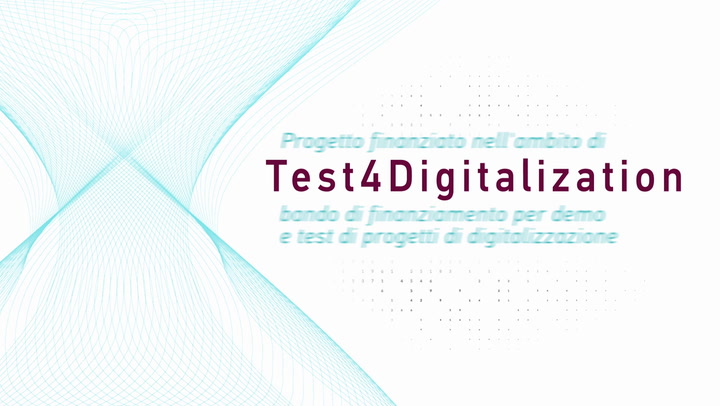 Play the video
Results and future developments
By developing a digital twin based on BIM models to represent construction site work progress, the company has been able to implement an innovative process for automated analysis, assessment and monitoring of construction orders across their stages. The project was developed together with Adhox and has resulted in a standard, scalable system that can be applied to future orders, providing the company with a more competitive edge.