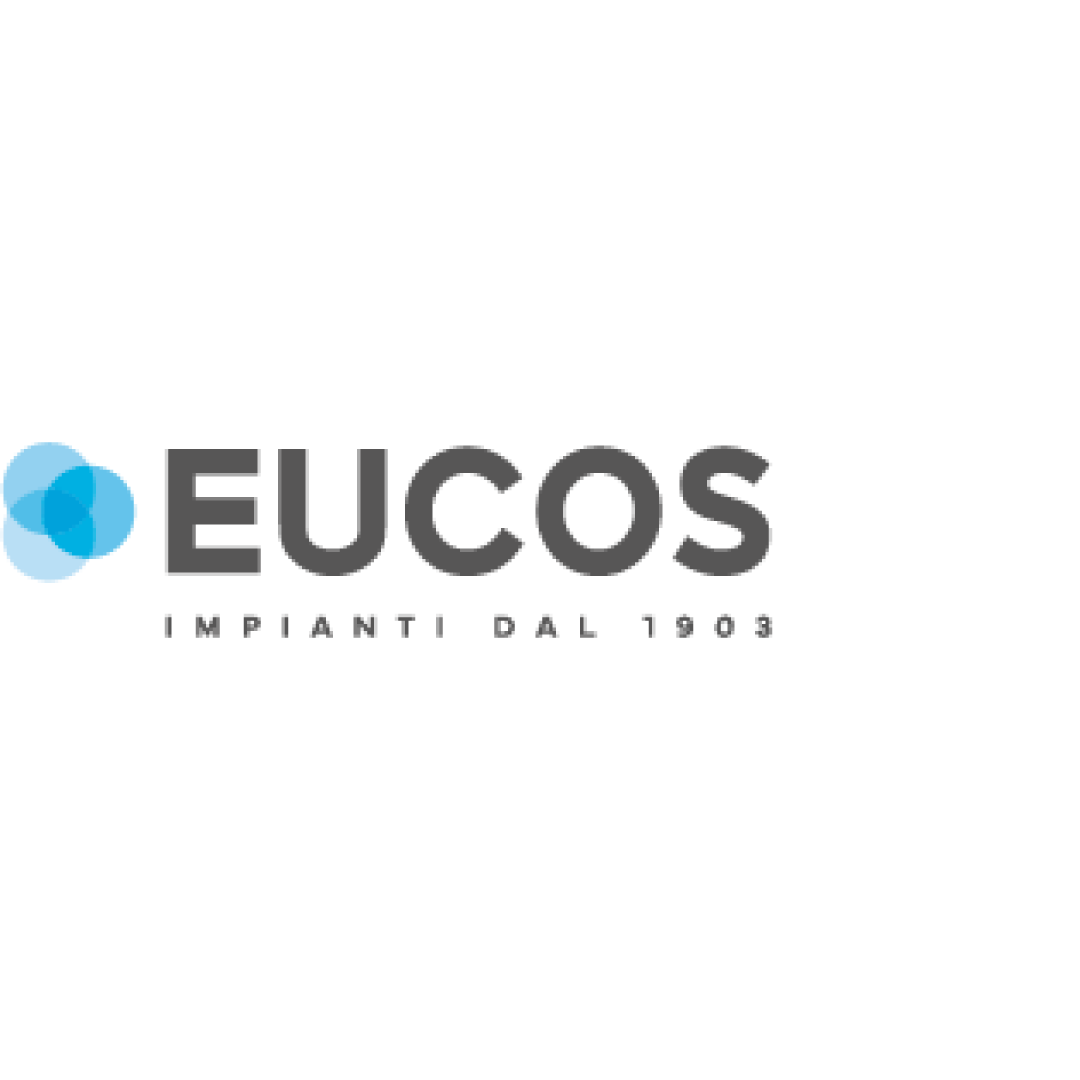 Maintenance servitisation through IoT
Azienda Eucos Srl
Provider tecnologici QUIN Srl
Per informazioni
www.eucos.it
www.quinlive.it
System for enhancing data from systems installed at customer sites
The project
EUCOS' pilot endeavour, developed in collaboration with QUIN and with the support of IP4FVG, aims to leverage data from the air conditioning, heating, plumbing, electrical, and fire protection systems that the company installs and maintains. The project has introduced the use of a Data Warehouse and a system for remote monitoring and analysis of data from sensors installed on a pilot system.
Watch the video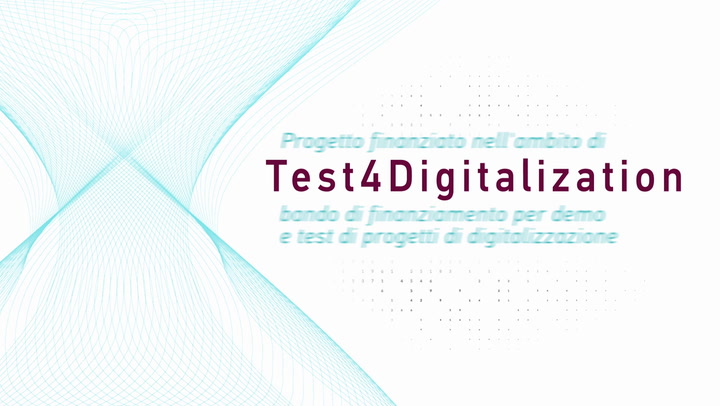 Play the video
Results and future developments
The experimental phase helped the company define the feasibility and cost of a large-scale extension of the developed solution, which may also enable Eucos to deliver additional services to its customers, such as predictive maintenance and facility management servitisation.