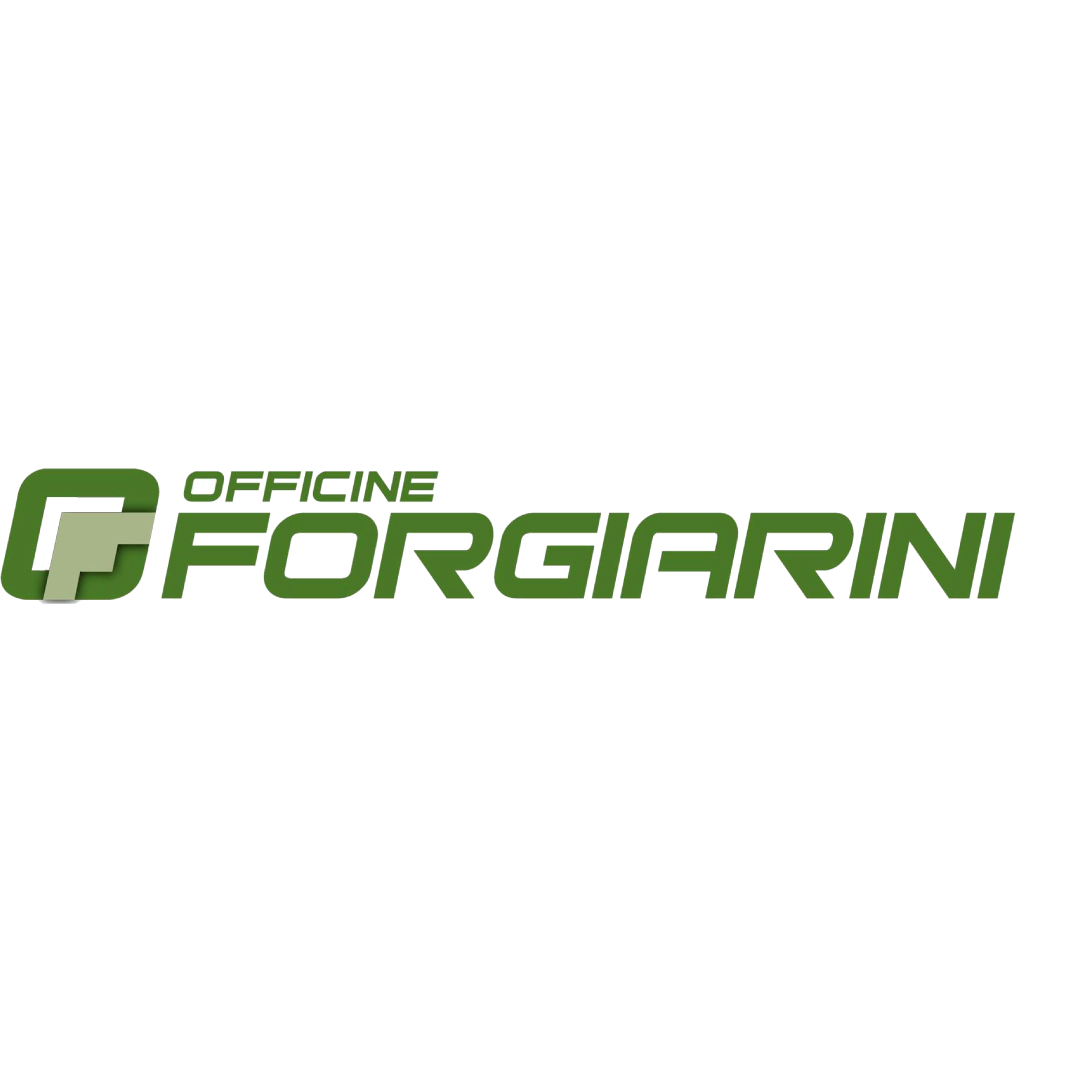 Optimising a machine tool using IoT and Artificial Intelligence
Azienda Officine Forgiarini Srl
Provider tecnologici Visup Srl
Per informazioni
www.officine-forgiarini.it
www.visup.co
Automatic detection and correction of milling machine chatter using sensors and Artificial Intelligence
The project
Officine Forgiarini's pilot endeavour, developed in collaboration with Visup and through the support of IP4FVG, addresses the need to automate the supervision of one of the milling machines in the plant to predict tool wear and optimise machining parameters in a process with high variability of machined parts.
Watch the video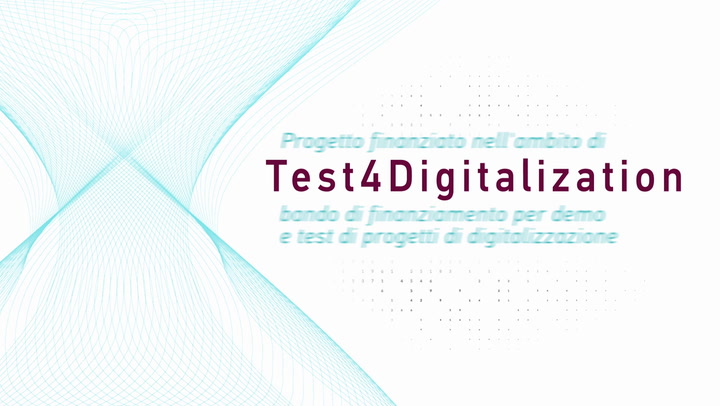 Play the video
Results and future developments
The study of the dynamic behaviour of the equipment has led to the identification of a set of IoT sensors that can automatically recognise the type of vibrations produced and, using machine learning, associate them with specific working conditions or events. Following the testing and training phase of the algorithms, the system will be able to collect and process data, and communicate autonomously with the machine to avoid processing errors, thus enhancing business productivity.