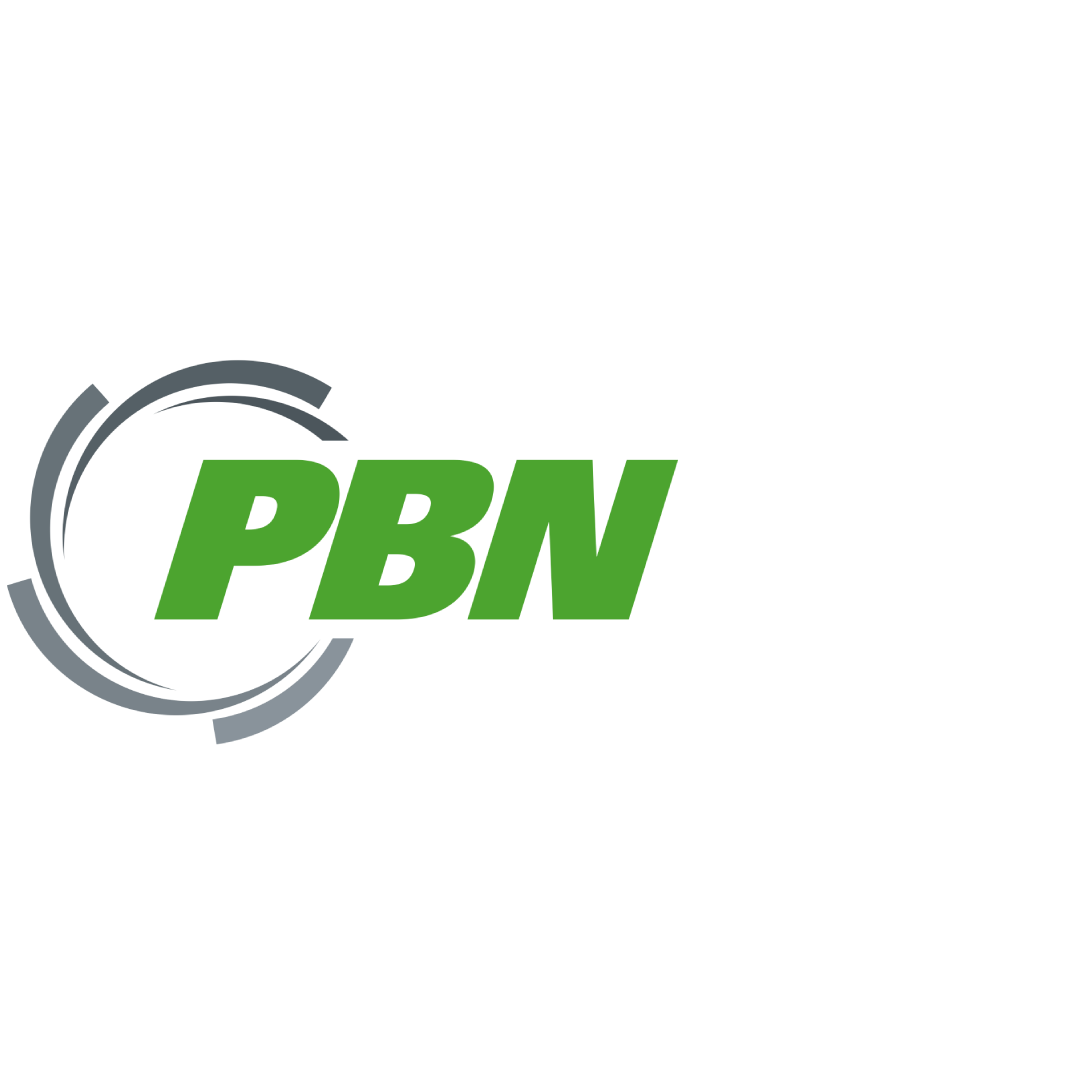 Sensorisation and monitoring system of industrial fans
Azienda PBN Srl
Provider tecnologici MoMoTe Srl
Per informazioni
www.pbn.it
www.momote.net
Multi-channel monitoring system for visualization, historical storage and analysis of operation data
The project
The solution developed by PBN in collaboration with MoMoTe and with the support of IP4FVG, enables the company to monitor the status of its industrial fans installed at third-party companies, with a twofold objective: to develop predictive maintenance techniques and to enable its customers to optimise the use of fans in their respective business processes.
Watch the video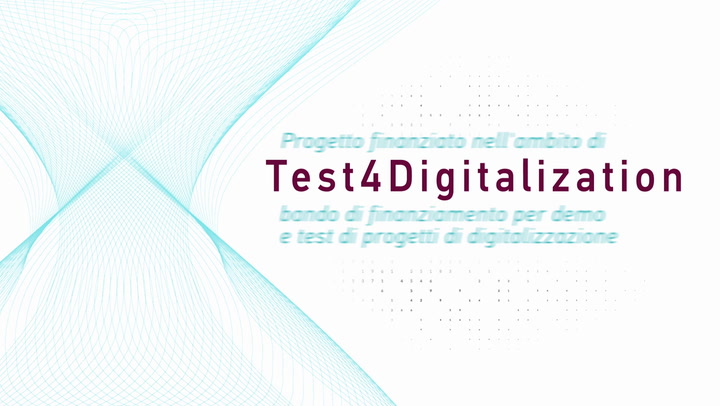 Play the video
Results and future developments
Together with University of Trieste spin-off, MoMoTe, PBN has developed an IoT data acquisition and analysis system consisting of an array of sensors and a multichannel data collector hooked up to enterprise and cloud servers. The data retrieved can be viewed in real time from the acquisition interface and sent periodically from the historical storage database for information processing. Following the testing phase, PBN plans to take its fan sensing to the industrial level and enhance its data analysis tools to offer its customers a product and services highly geared to their needs.