Living Lab
AMS - Advanced Manufacturing Solutions
San Vito al Tagliamento (Pordenone)
Ask for information
A comprehensive view of advanced digital technologies for the manufacturing industry, which large, small and medium-sized enterprises can leverage
A real 4.0 model factory is shown in the demonstrator. From machinery, warehouse management, assembly and test stations to offices: you can see integrated digital solutions for all business areas and appreciated their benefits first-hand.
Digitisation tests and processes that can be reproduced in the living lab
Pick to Light for paperless and hands-free order preparation;
Visual Recognition for automatically shape and product recognition;
Collaborative Robots for COBOT production;
AGVs, i.e. automated, unmanned vehicles for warehouse transport;
Product and process Digital Twin;
Purchasing automation integrating procurement functions;
Smart Product Development;
Office Automation to automate and speed up office tasks and procedures;
Robotic Process Automation;
Augmented and mixed reality for standard operating procedures;
Construction 4.0, such as Building Information Modelling - BIM and Real Time Tracking of workers and equipment.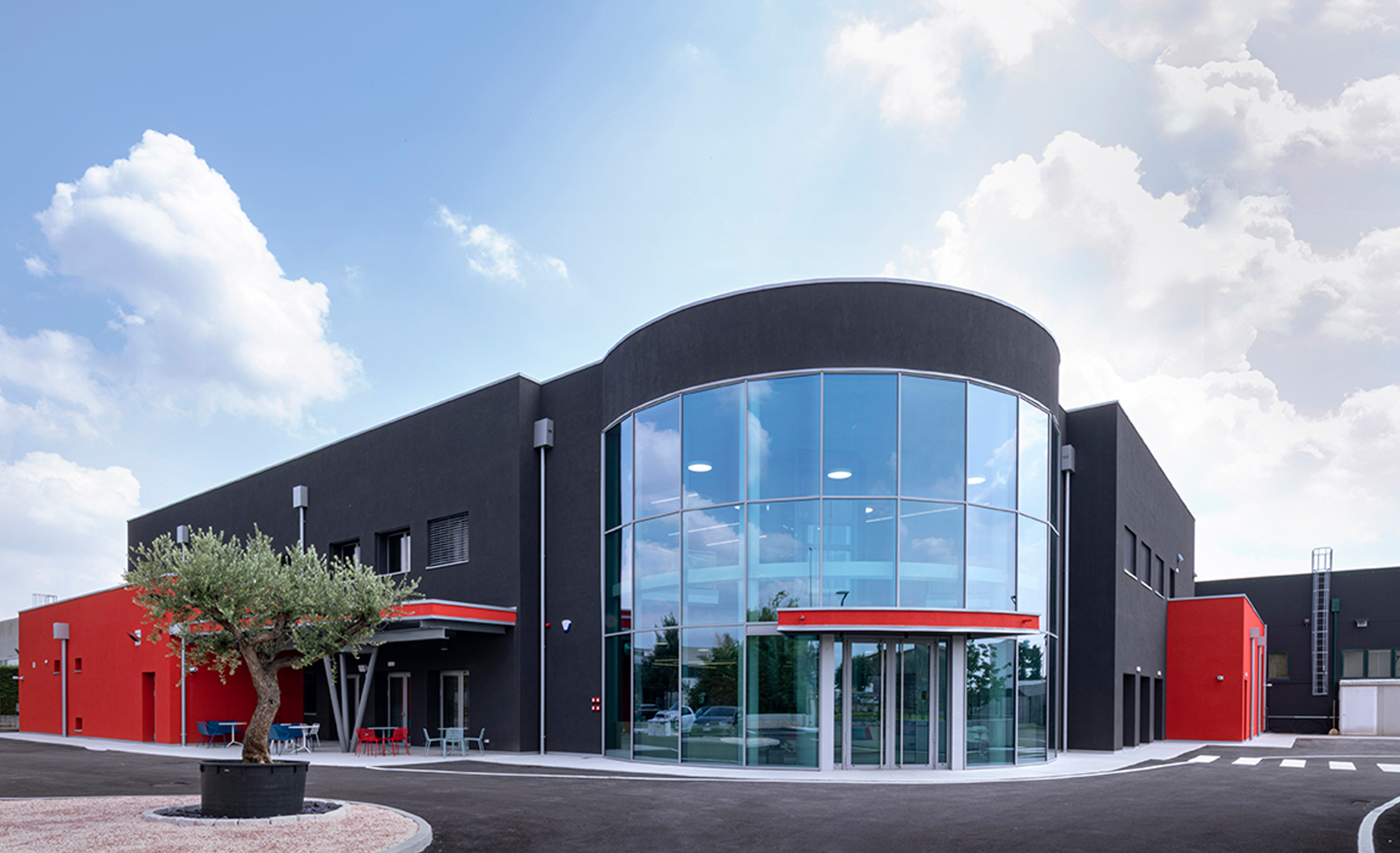 Improve the quality of production by reducing scrap and false positives;
Increase production efficiency by reducing downtime and rework times;
Reduce maintenance costs by relying on predictive maintenance underpinned by data analysis;
Improve after-sales service through remote customer support solutions.
AMS (Advanced Manufacturing Solutions) LAB partners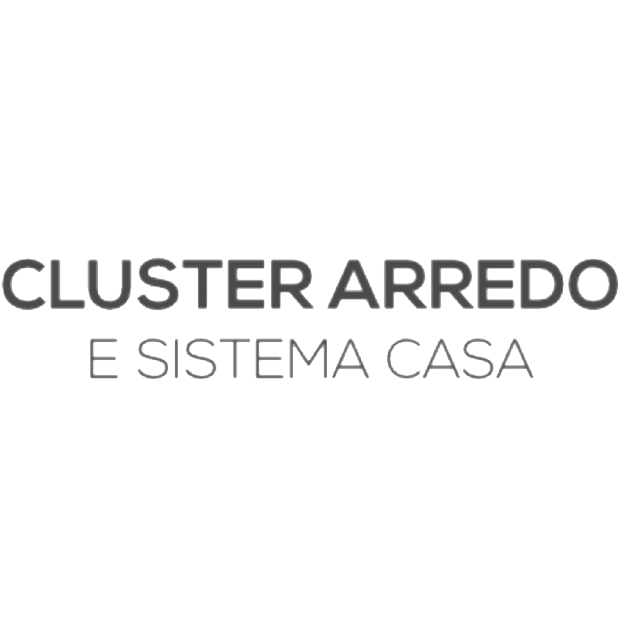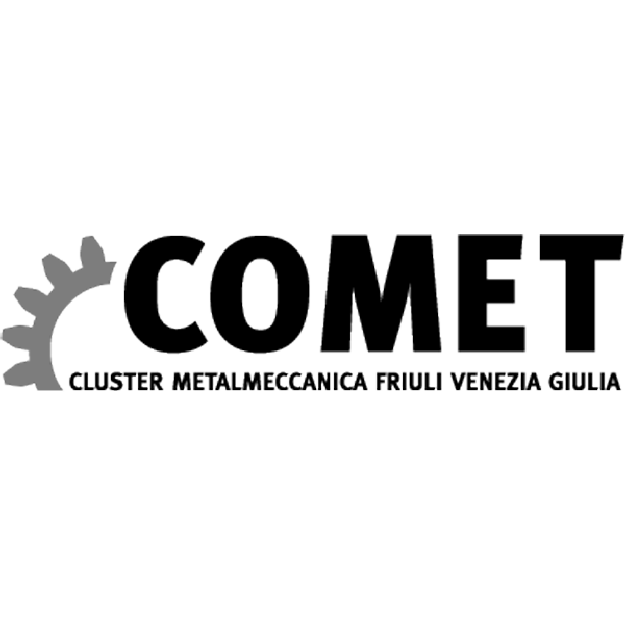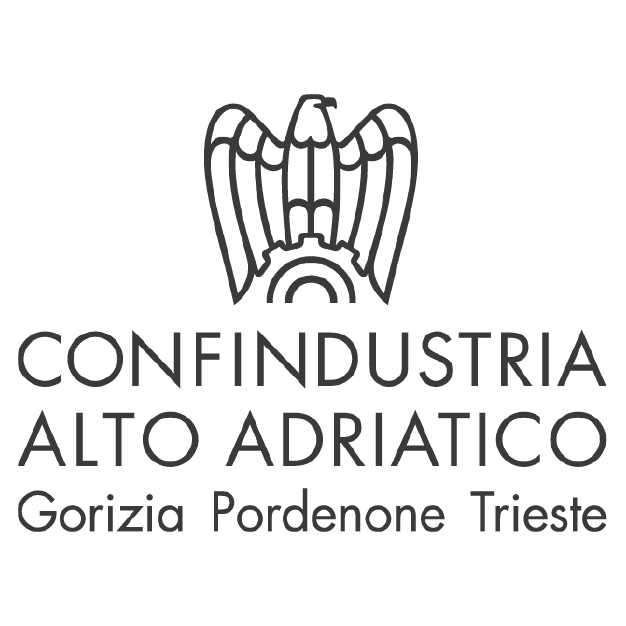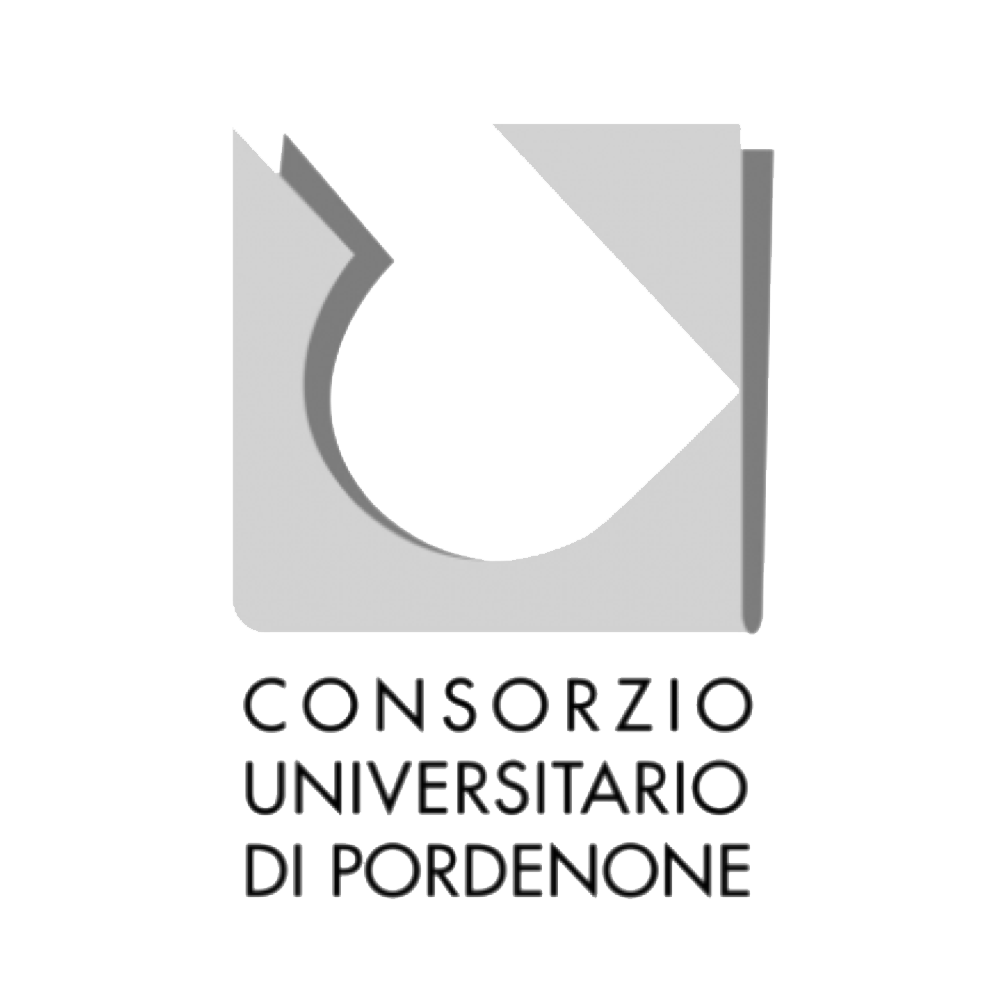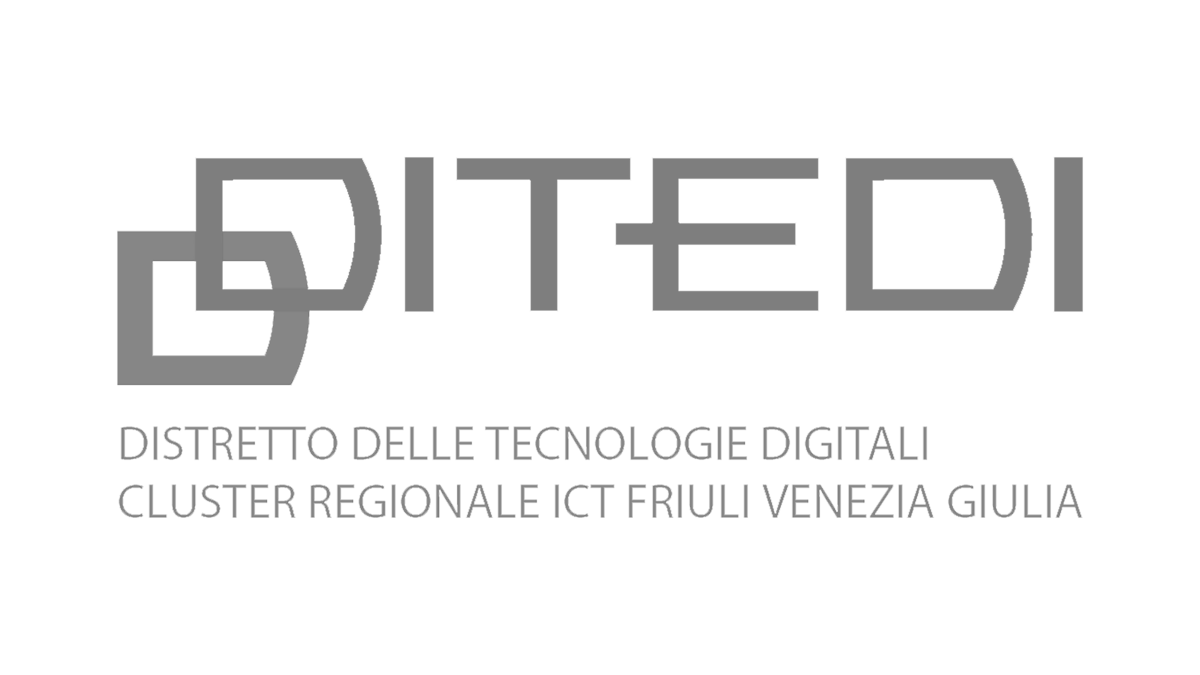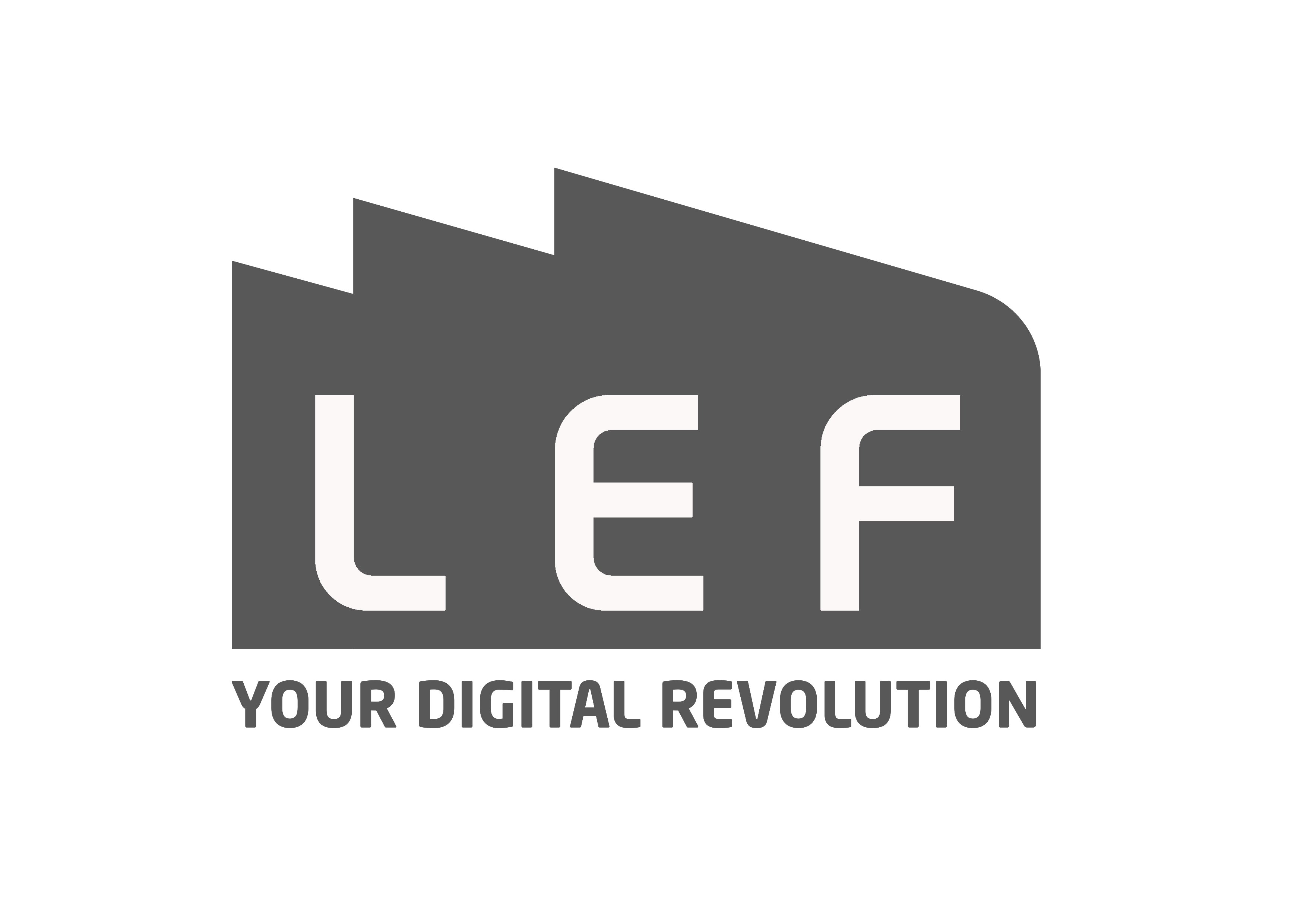 The IP4FVG
living LABS
Book a visit with our experts, come and try the technological solutions present in the demonstrators.