Data collection, data analysis and artificial intelligence for system data analysis and production quality control.
A mix of machine vision solutions to capture and analyse product images and detect defects, rejecting non-conforming parts. The integration of artificial intelligence software – thanks to data analysis models and deep learning algorithms – makes it possible to detect production anomalies even in complex cases.
Digitisation tests and processes that can be reproduced in the living lab
Optical web inspection technology based on linear cameras for collecting images of objects moving at high speed;
Optical light pattern projection technology designed for analysis of products with varying colours and textures;
Lighting devices with Bright Field LED technology to produce high-intensity, steady and uniform light at low costs;
Embedded controller for the development of machine vision algorithms integrated and synchronised with other automation systems;
Deep learning models based on deep convolutional networks for the identification of defects undetectable by traditional techniques.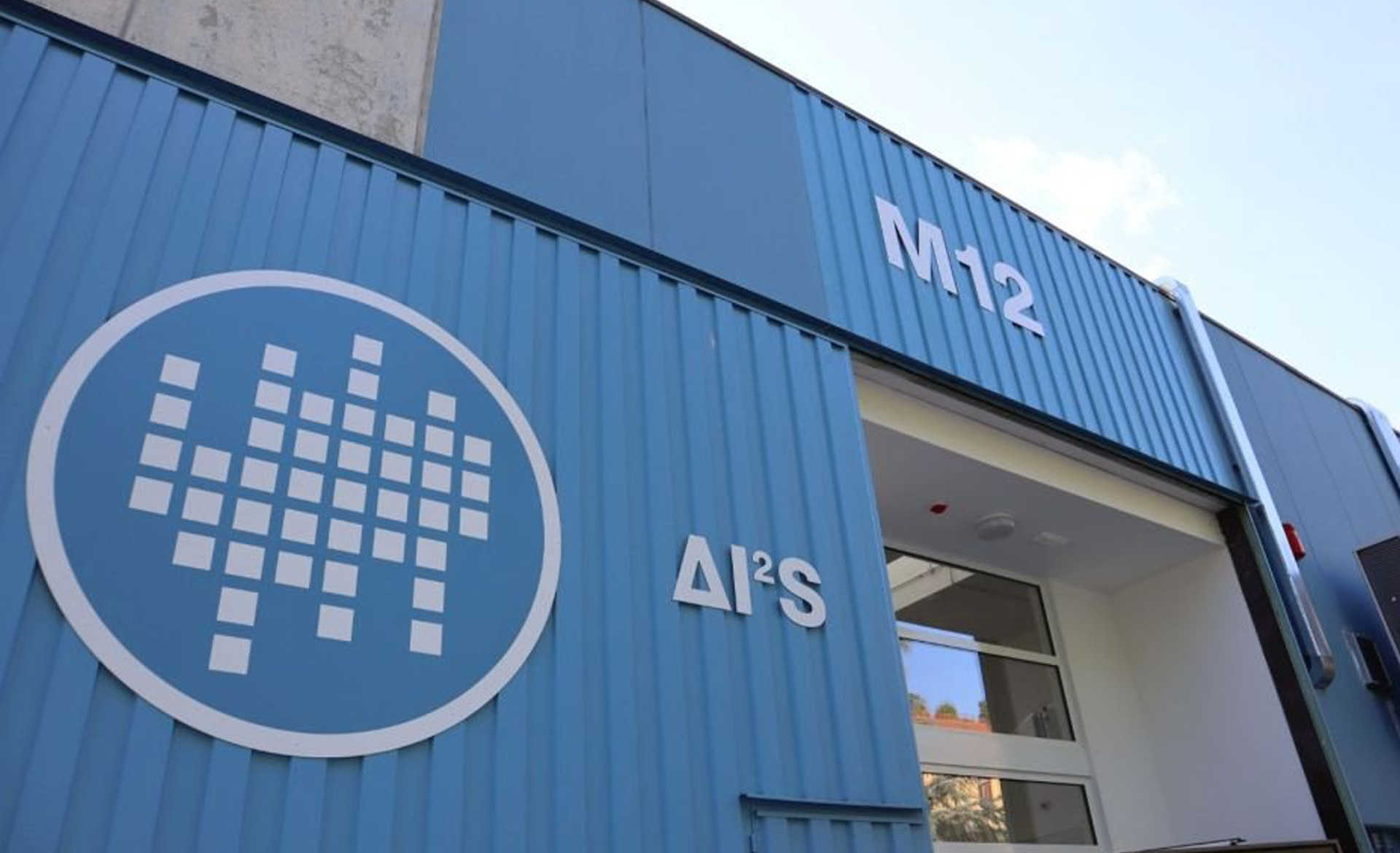 Control 100% of production in real time;
Implement an objective, repeatable and robust quality system;
Achieve high-precision control, with a reduction in false positives and negatives;
Integrate data processing with existing automation in one's own process;
Track defects, with a view to zero-defect production;
Increase production efficiency;
Improve and automate visual inspection tasks.
DA&AI Data Analytics & Artificial Intelligence LAB Partners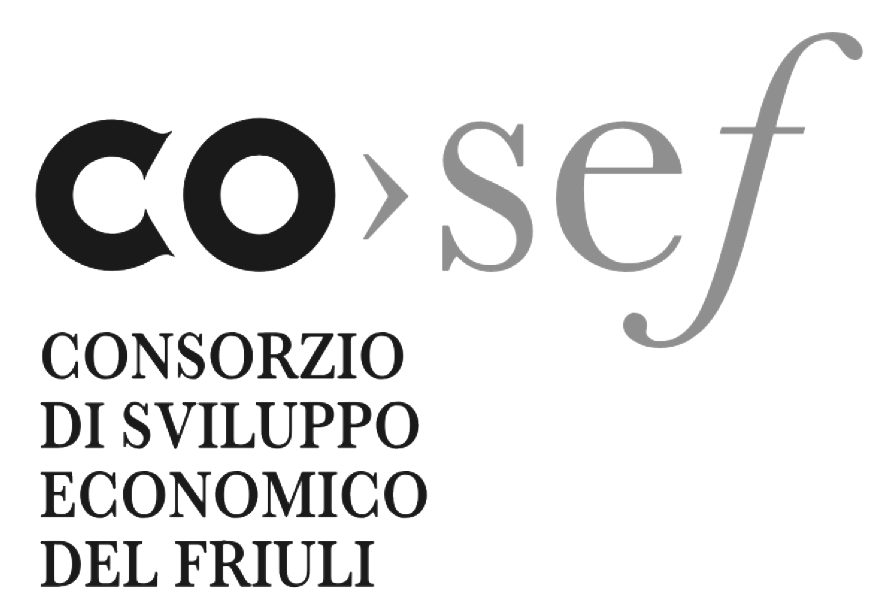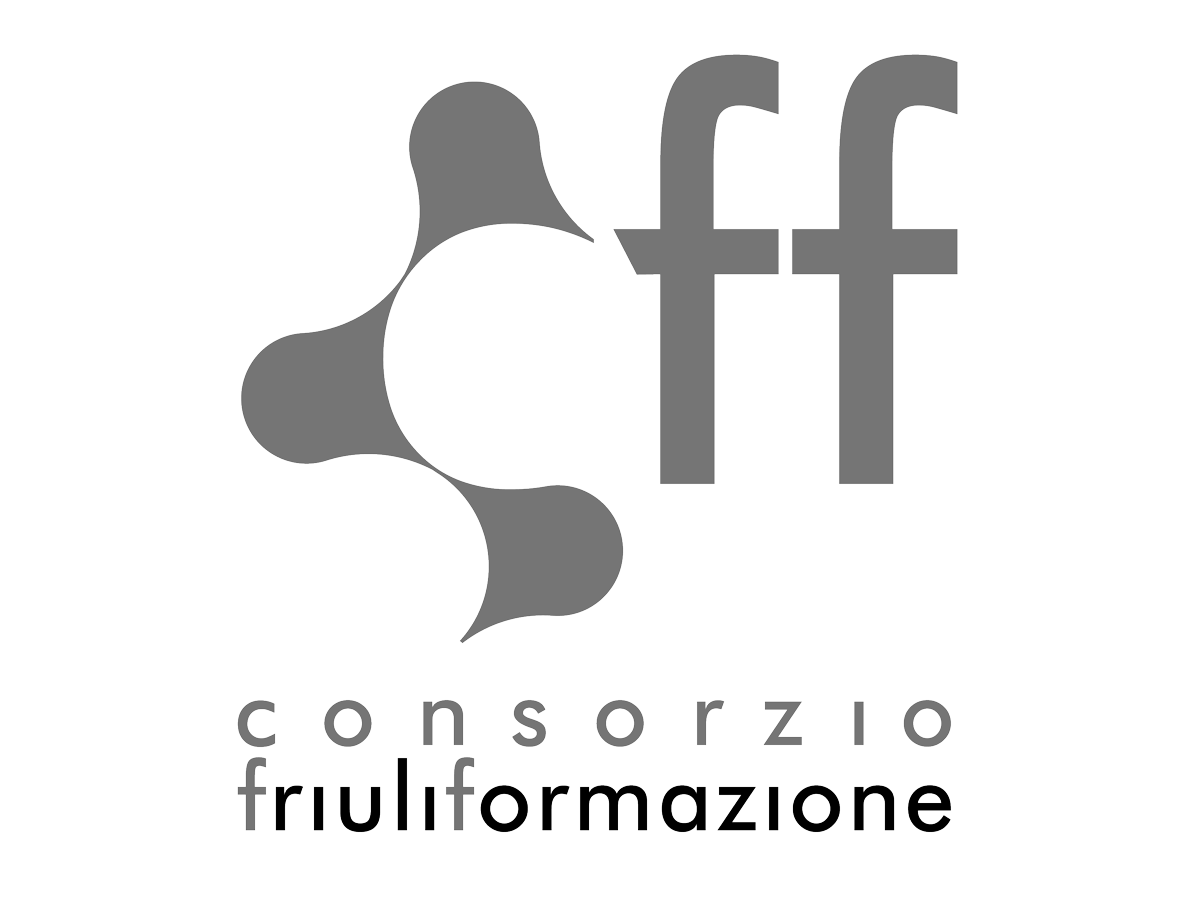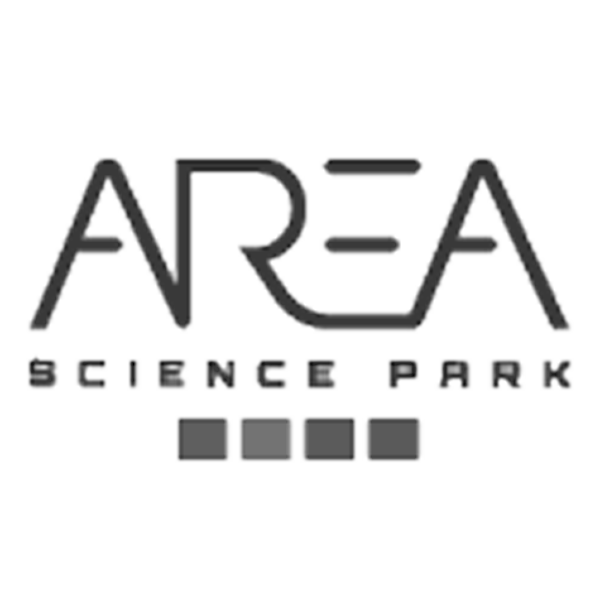 The IP4FVG
living LABS
Book a visit with our experts, come and try the technological solutions present in the demonstrators.