From physical to virtual: industry simulation technologies, from product design and optimisation to virtual or augmented reality reproduction of environments, products and processes
An overview of solutions enabling the reproduction and analysis of products and environments, as well as complex processes: technologies for virtual prototyping, employee training in simulated environments, augmented reality warehouse management or construction site management via IoT.
Digitisation tests and processes that can be reproduced in the living lab
Product simulation with Finite Element Method (FEM) analysis;
Integration of FEM simulation and optimisation in the design of a mechanical component;
Simulation of the hot metal stamping process;
Simulation of pedestrian movement applied to the evacuation plan of a building;
Simulation of a logistics hub management process;
Route monitoring and optimisation for road vehicle fleets;
Optimising the energy behaviour of a building;
IoT platforms and solutions for construction site activity management;
Augmented reality solutions for maintenance management;
Collaborative solutions with immersive reality tools;
Company asset management platforms;
Innovative solutions for human resources management;
Solutions supporting information security and GDPR compliance.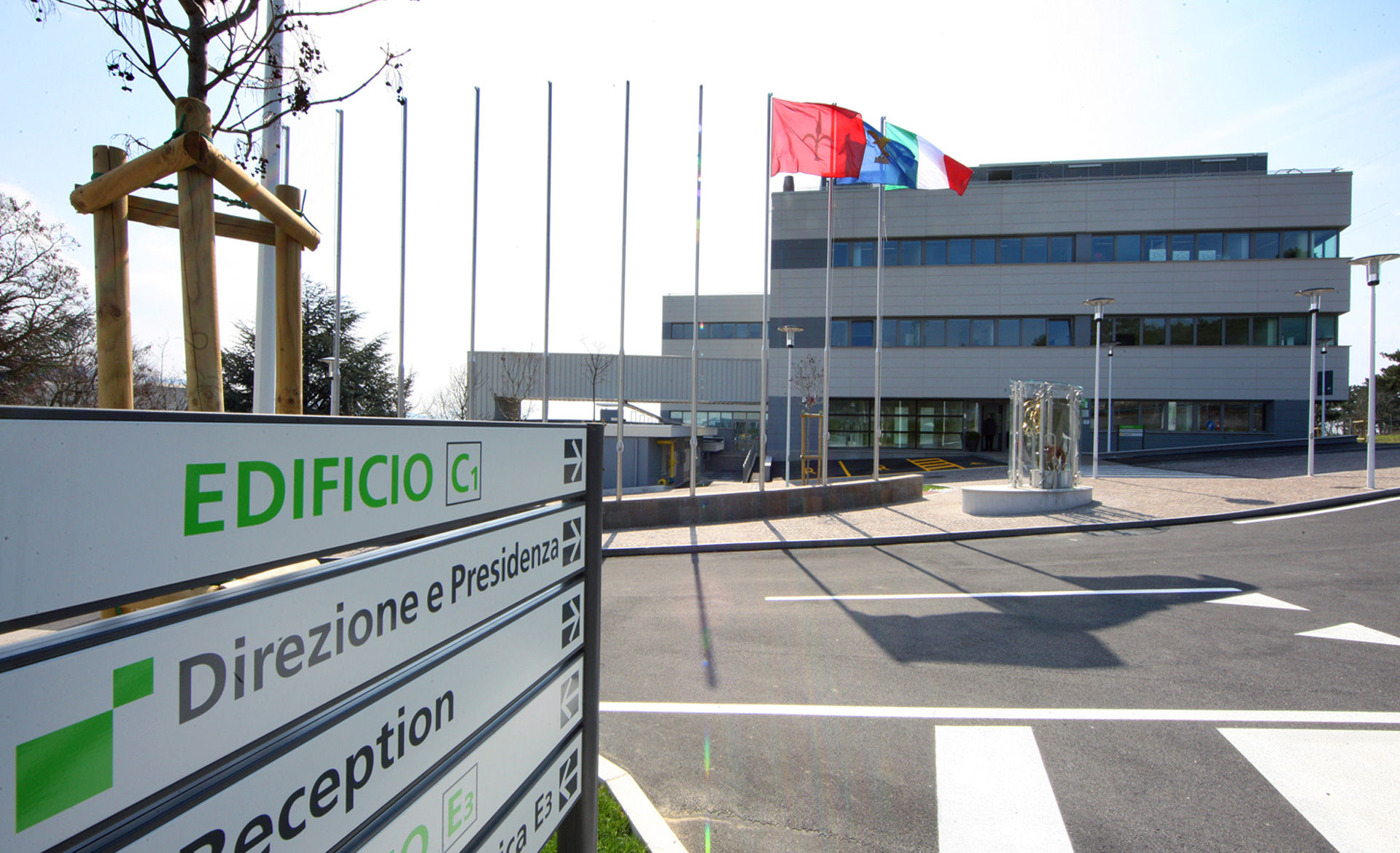 Reduce design turnaround time and costs;
Increase efficiency and improve performance of products and processes;
Conduct tests under stress safely and without incurring costs;
Analyse what-if and assess the performance of the projects under review;
Improve decision-making activities;
Carry out collaboration tasks remotely and in real time;
Train employees safely by reproducing immersive or augmented reality environments.
DOS (Data Optimization & Simulation) LAB Partner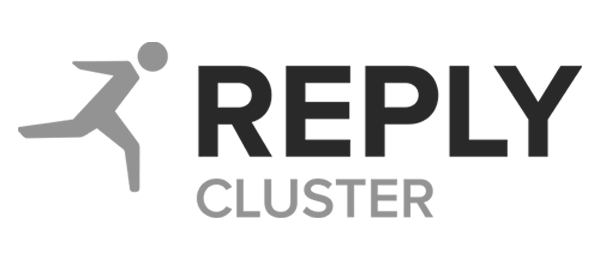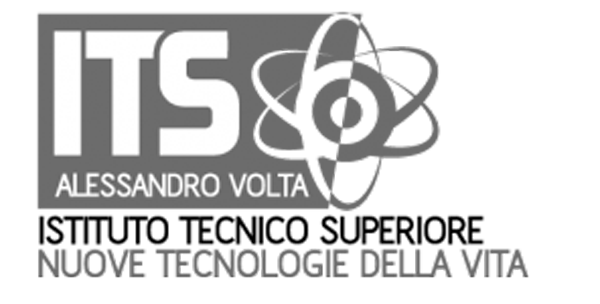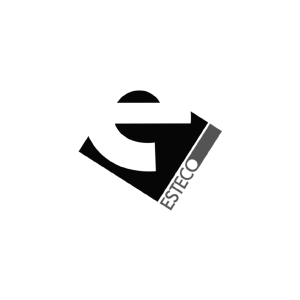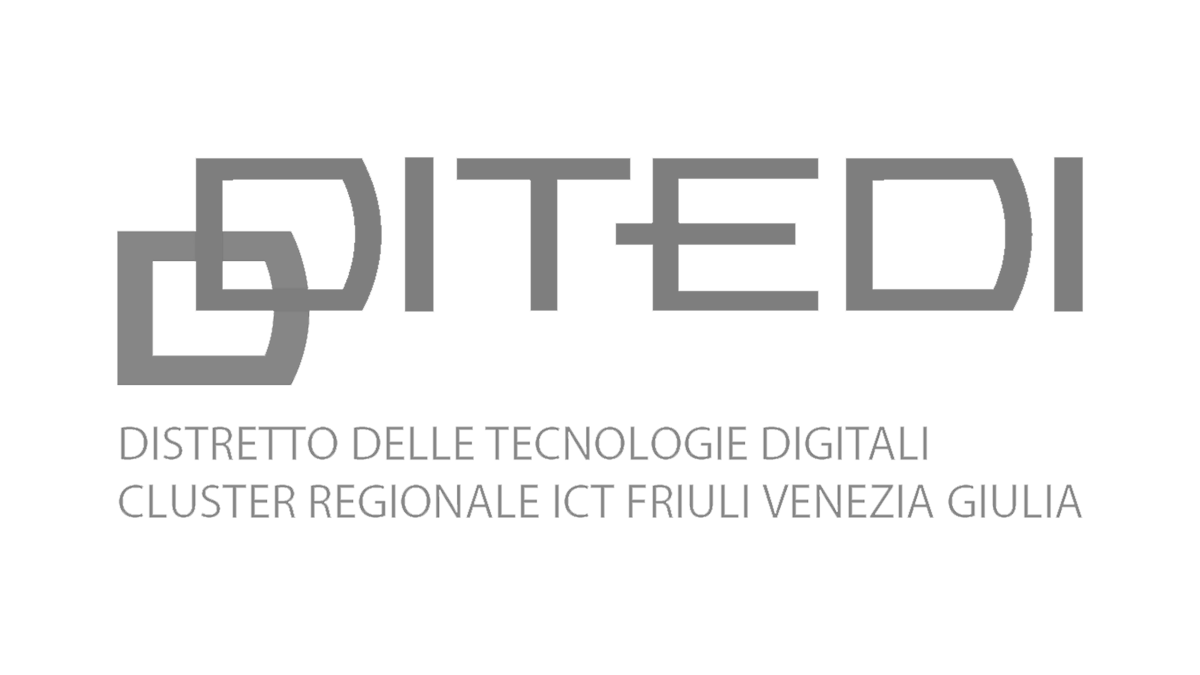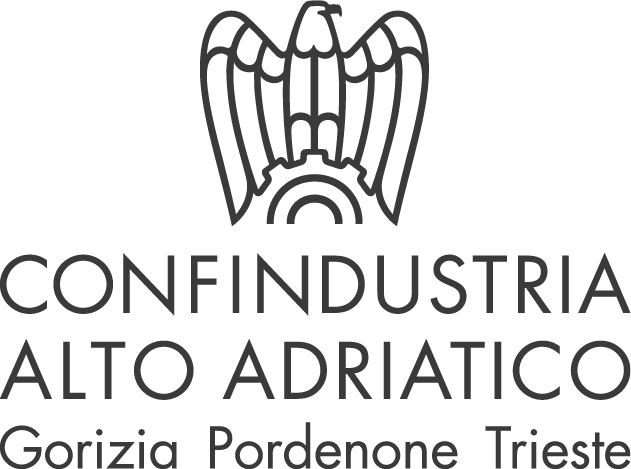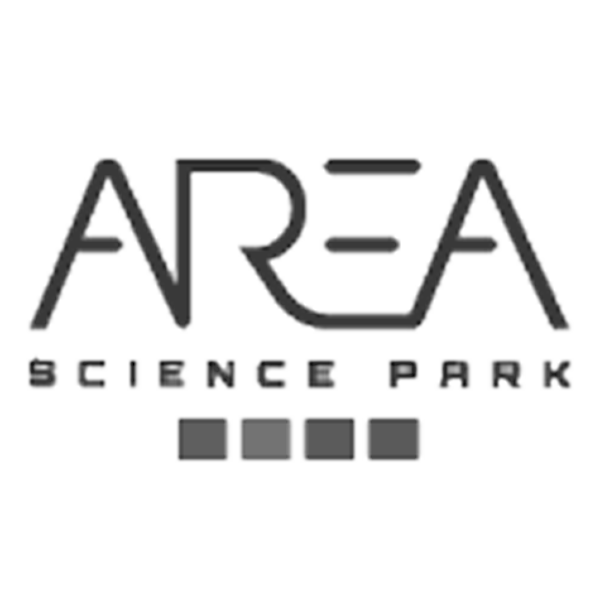 The IP4FVG
living LABS
Book a visit with our experts, come and try the technological solutions present in the demonstrators.