From a traditional factory to a smart enterprise: integrated sensors and communication systems to connect plants and exchange data between machines and operators.
Sensors, retrofitting of industrial machines, PLCs, gateways and dashboards for remote control: solutions to transform machines into smart and connected equipment, enabling data to be collected throughout the production process.
Digitisation tests and processes that can be reproduced in the living lab
Dashboards with real-time data from IoT devices for production control and monitoring;
System for real-time visual inspection of product quality based on Edge Computing technology of Deep Learning algorithms;
Predictive maintenance model based on machine data and predictive algorithms;
Virtual factory model linked to physical control systems (PLCs);
Smart tank monitoring system and digital shadow;
Retrofitting of industrial equipment.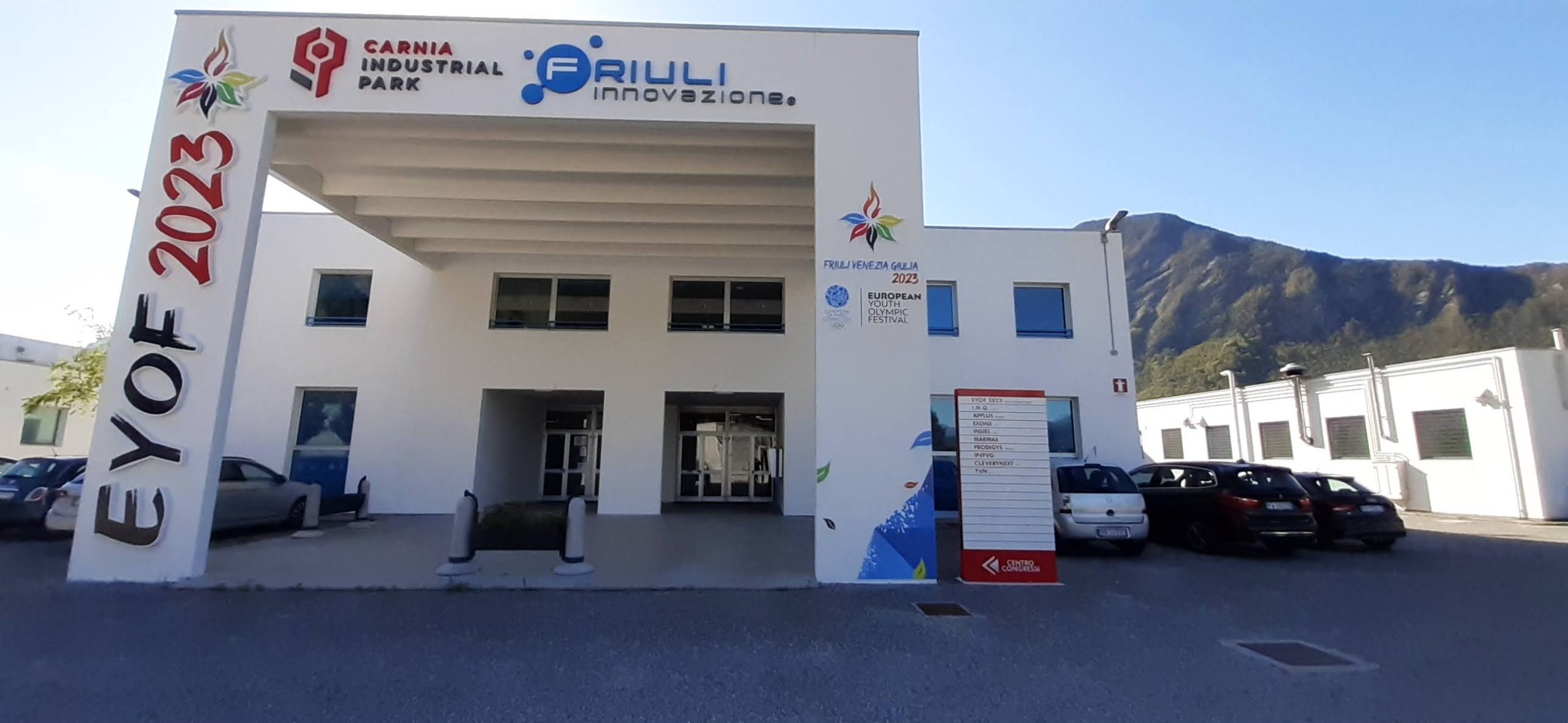 Monitor real-time data and parameters of plants and production;
Increase production efficiency;
Reduce turnaround time and waste of materials;
Automate activities and collect production data;
Analyse, including remotely and in real time, plant information;
Improve decision-making activities.
IoT (Internet of Things) LAB Partner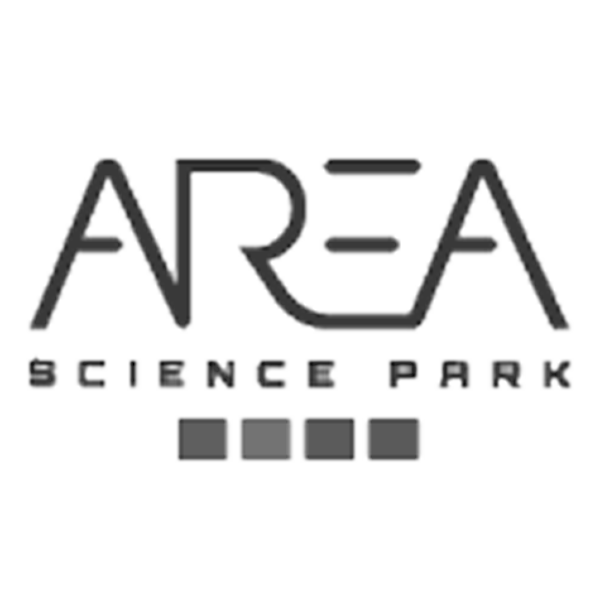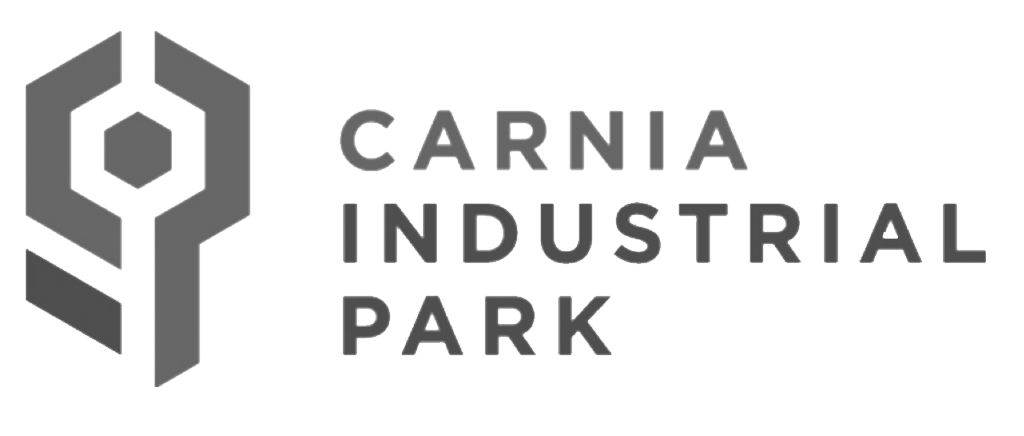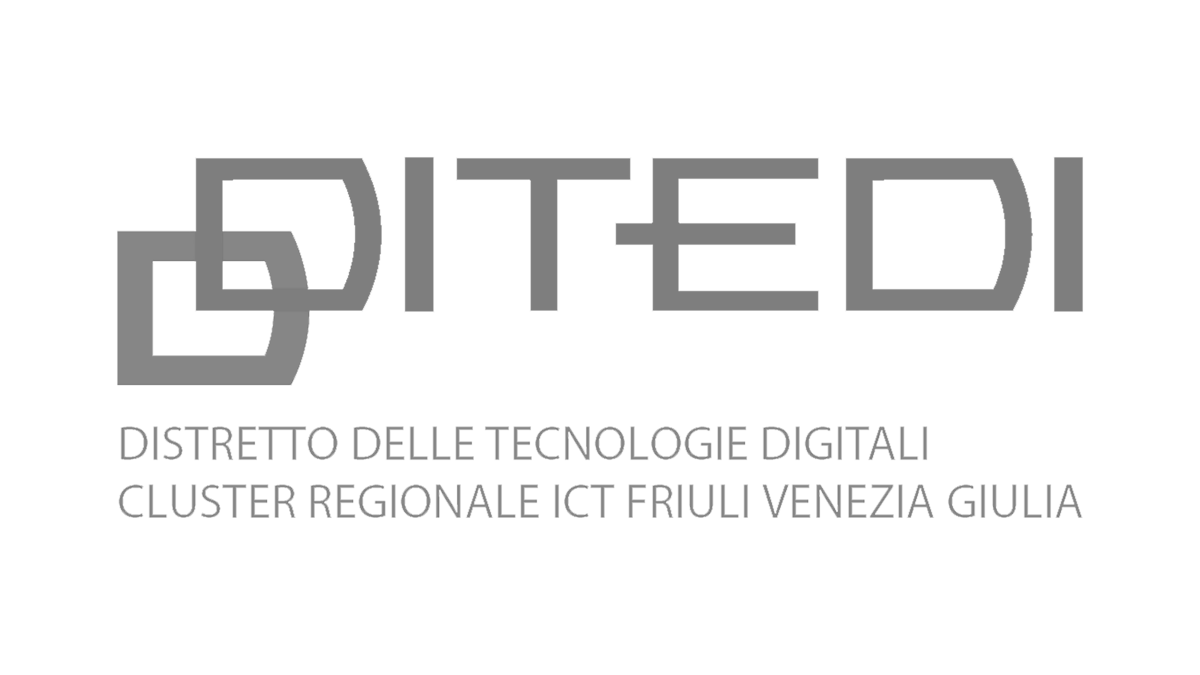 The IP4FVG
living LABS
Book a visit with our experts, come and try the technological solutions present in the demonstrators.